DCE is a highly credited International publicity firm that has been studied in college programs

all over the world. With over 35 years of industry experience, a global outreach of 100

countries, we work with those just starting out & those who are already established.

We've had the pleasure of promoting some of the biggest names in music, including:

Britney Spears, Adele, The Backstreet Boys, Celine Dion, Shania Twain, Michael Bublé

& Madonna.

We offer affordable music promotions to independent talent. We want to work with you!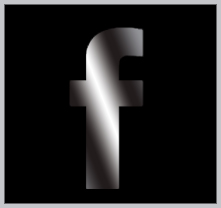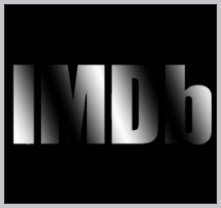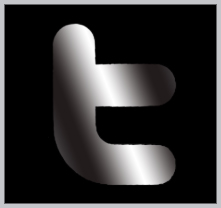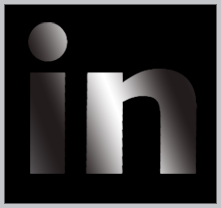 © Copyright 2014

Danie Cortese Entertainment Inc.

All rights reserved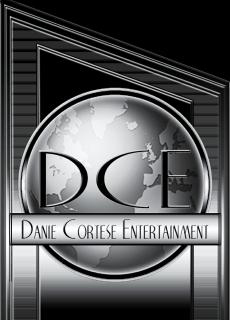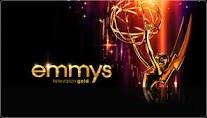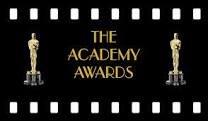 Danie's Blog Post (Weekly)

Any person in the entertainment field that is currently successful, or wants to become successful, requires the services of a publicist/promoter.

What makes me different from the rest? I have walked in your shoes. If you mean business, I'll take care of business. You are in good hands.

Danie Cortese