DCE is a highly credited International marketing & publicity firm promoting all sorts of emerging & famous creative talent, television programs, new product launches & films from all over the world. Contact Danie today to personally discuss your current situation, budget & needs. We strive for a long term relationship with our clients.
Free consultation
"If you mean business, well take care of business, we build names."....says Danie Cortese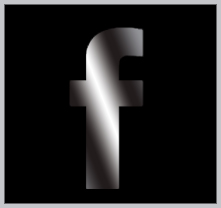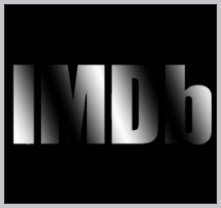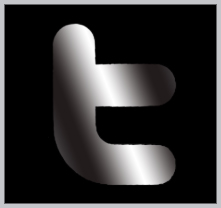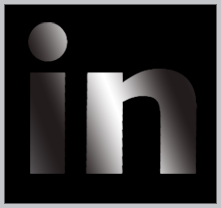 © Copyright 2014

Danie Cortese Entertainment Inc.

All rights reserved