DCE is a highly credited International publicity firm, having worked with over 4500 clients to date.

"We work with those just starting out & those who are already established, including: Grammy, Emmy & People's Choice Award recipients, everyone is welcome" says Danie Cortese

Specializing in promoting creative people & projects.

Servicing a global clientele & massive media network

Affordable rates for ALL Independent Talent!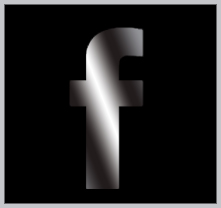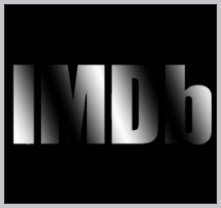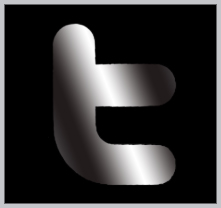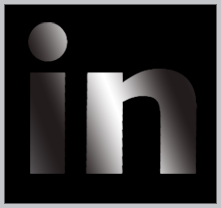 © Copyright 2013

Danie Cortese Entertainment Inc.

All rights reserved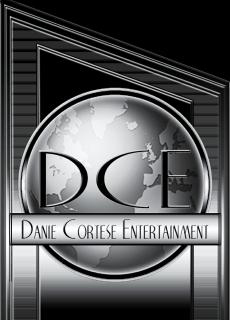 Proud Sponsor of The Vaughan Rangers Minor Bantam Blue Select Team
click here